Have you been struggling to find your undertone? Have you ever heard the term 'undertone' and got confused about what it is? If you are unaware of what undertone, the chances are high that you mistake undertone for skin tone. But skin tone and undertone are two different concepts. While skin tones change over a while, the undertone stays constant no matter what. Knowing your undertone is essential to buy products that match your specific needs. To ensure a flawless make-up base, you need to have products that match your undertone. And for that, you need to be aware of your undertone in the first place. To make your job easier, I have brought before the friendliest hacks to find your undertone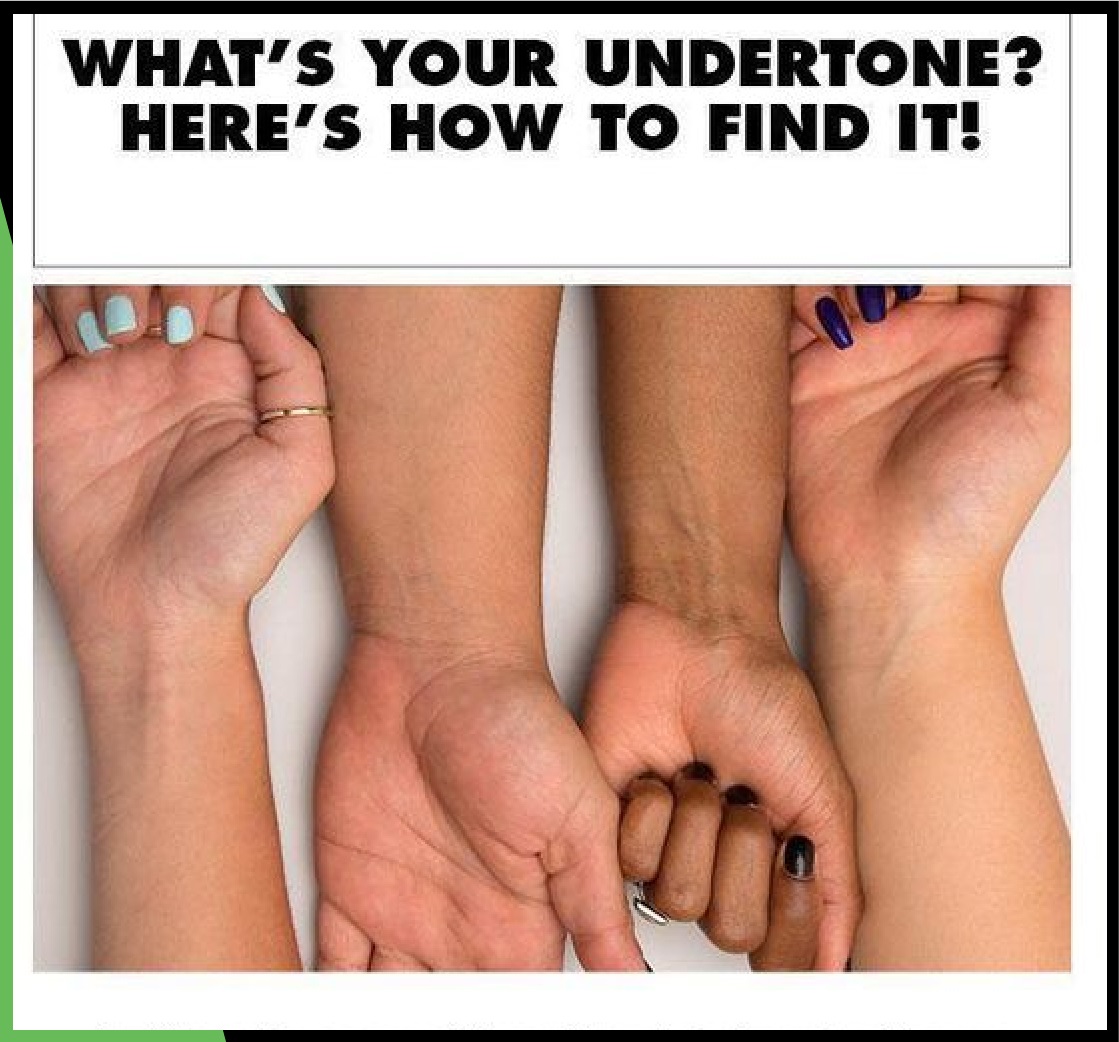 Types of undertones:
There are typically three types of undertones. They are cool, warm, and neutral.
The warm undertone includes golden, yellow, and peach.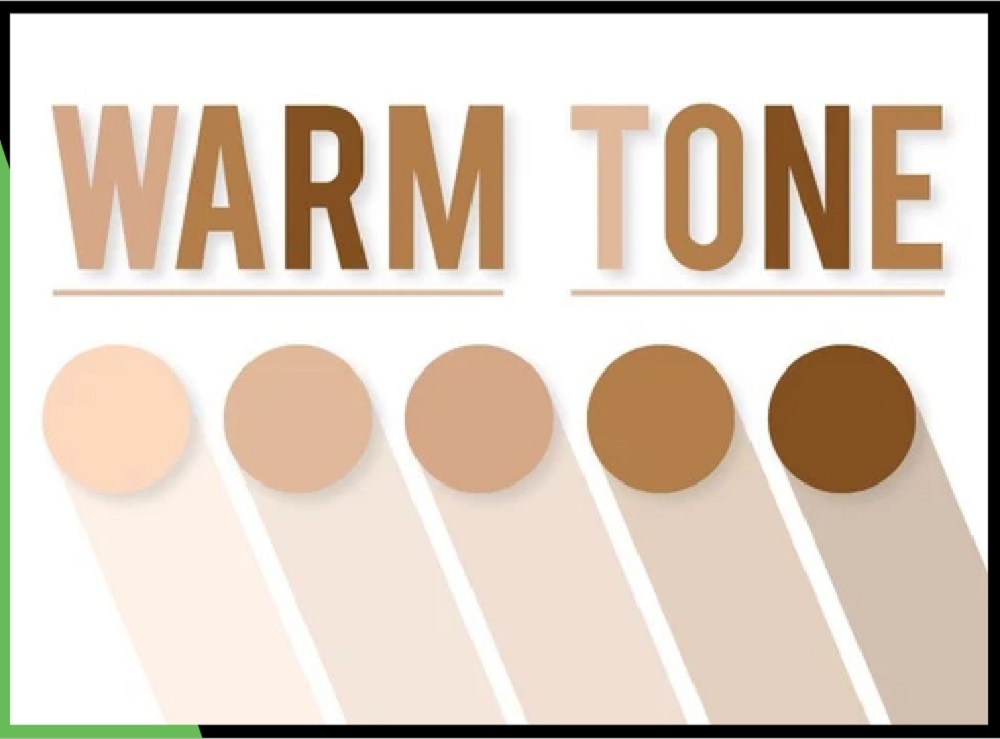 Cool undertone ranges from red, pink to blueish.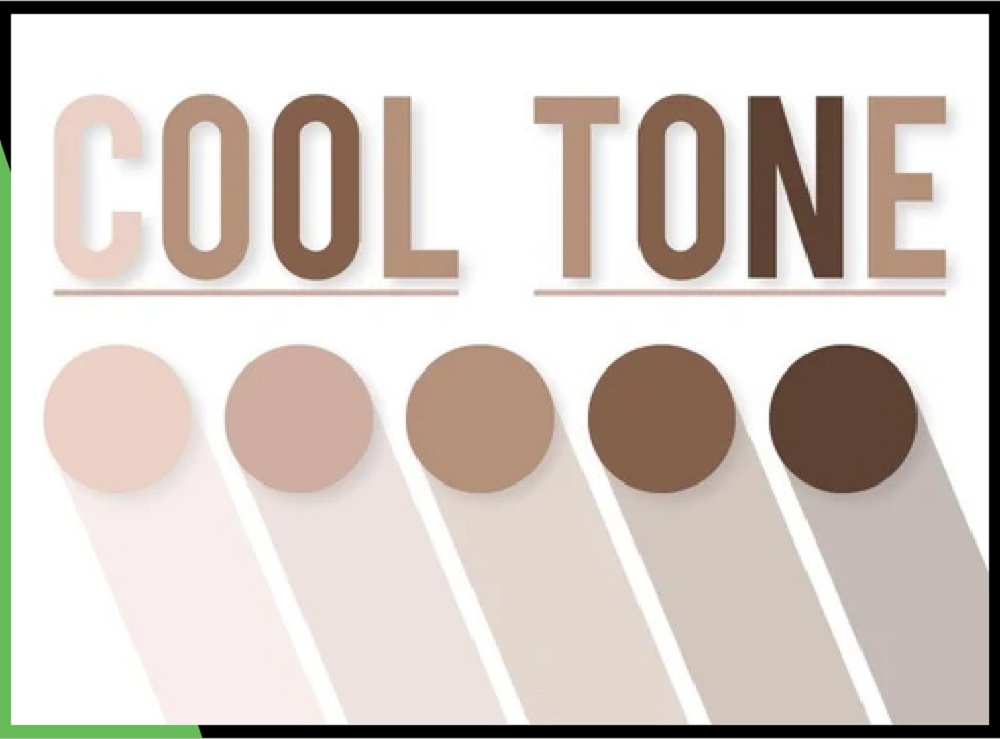 A neutral undertone is usually a combination of both warm and cool undertone.

Hacks to identify your undertone:
Vein test:

The vein test is the most common hack used to identify the undertone. It is simple yet effective. Check your vein color to determine your undertone. You can see your vein on your wrist. If you have green veins, it means you have a warm undertone. Blue or purple veins represent cool undertones. People with transparent or skin color veins are considered to have a neutral undertone. You can identify your undertone within no time using this hack. A lot of people use this hack to find their undertone.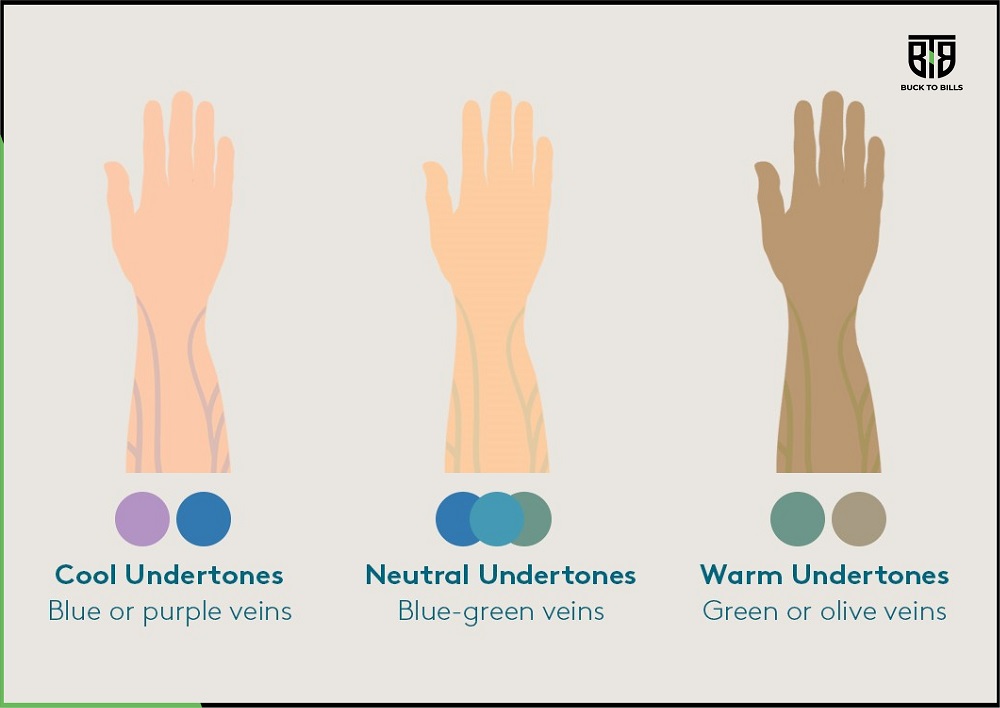 Check the sun's effect:

Sunscreen is essential to protect your skin from UV rays no matter what your undertone is. You can observe how your skin is reacting to sun exposure to identify your undertone. If you get sunburns frequently, you have a cool undertone. People with warm undertone get tanned easily but never gets sunburned.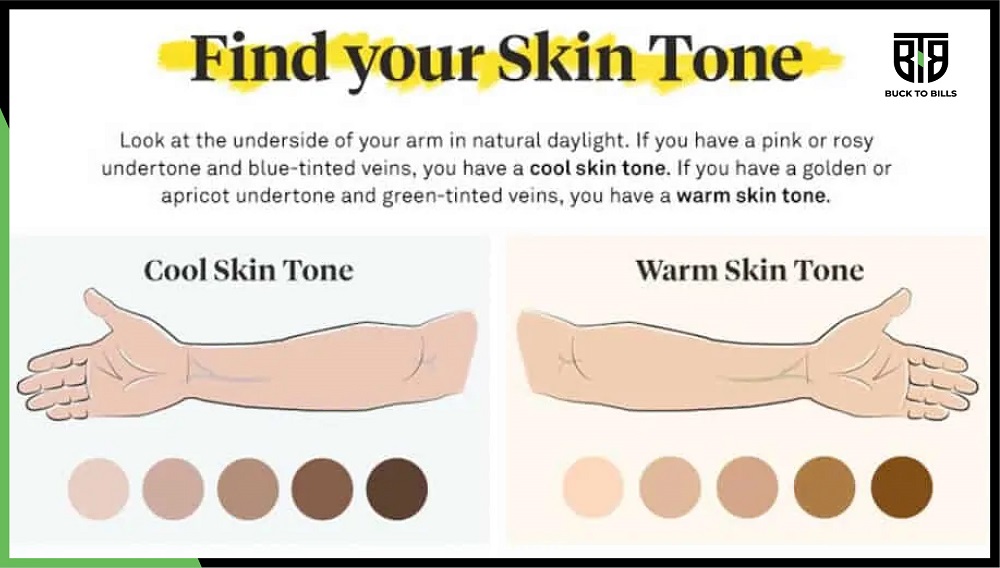 Eye and hair color test:

This is another standard test used by people to find the undertones. You need to check your natural hair and eye colors because natural colors throw some light on your natural undertones.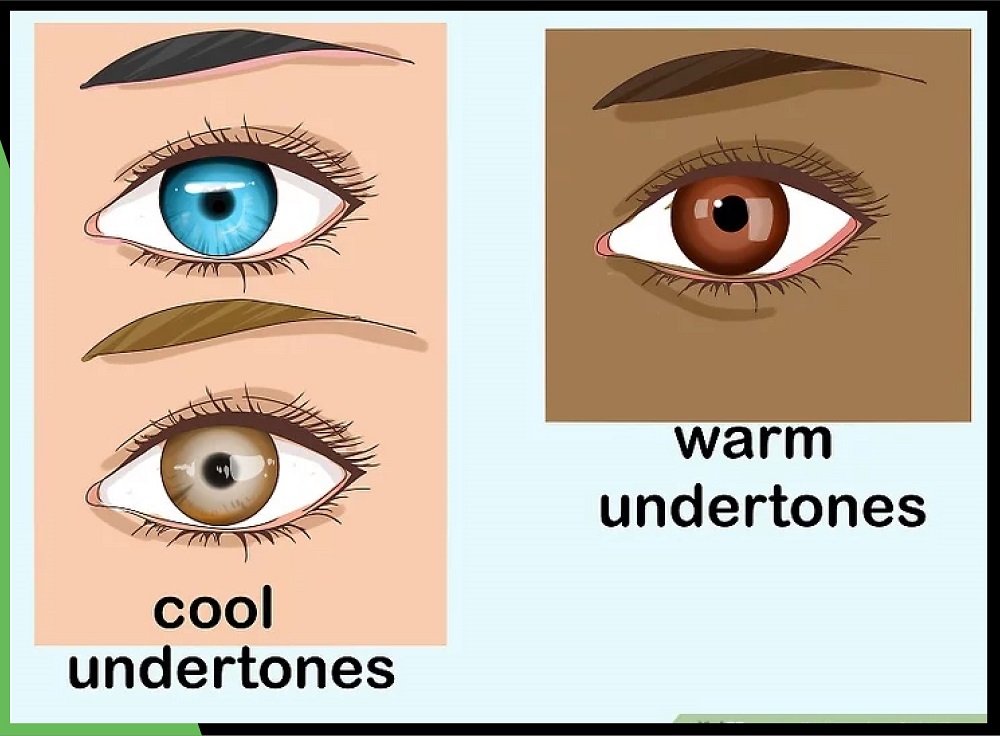 Jewelry test:

Although this sounds a bit unrealistic, comparing how gold vs. silver looks on your skin might give you some insight into your undertone. While gold jewelry is considered to complement warm undertones, silver jewelry flatters cooler undertones. If you can't distinguish between silver and gold jewelry on your skin, then you might probably have a neutral undertone.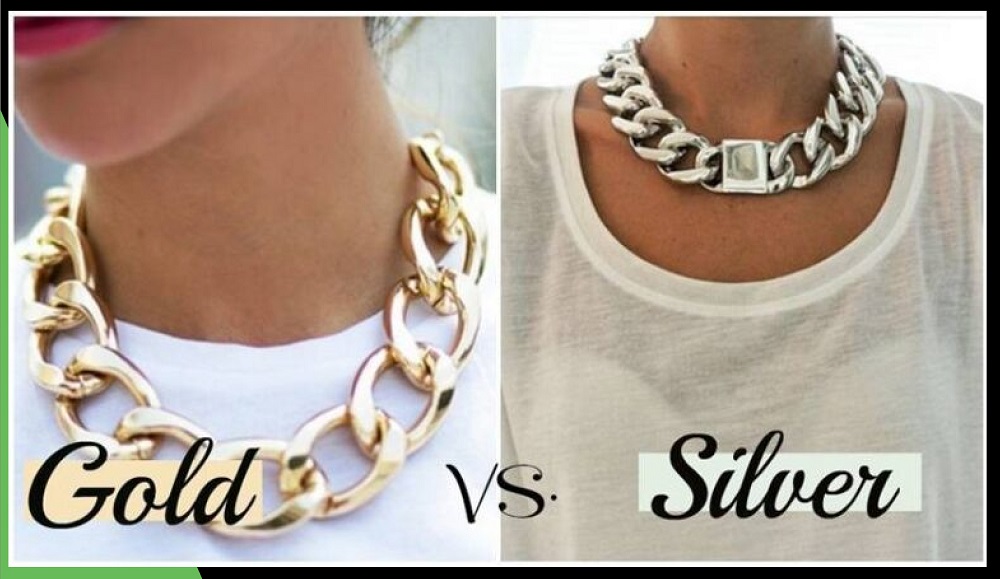 White T-shirt:

You can use a white T-shirt, cloth, or paper to check your undertone. Hold a piece of white paper or cloth up to your face in bright natural light. If your skin appears rosy and pink, you have a cool undertone. A yellow or golden look means a warmer undertone.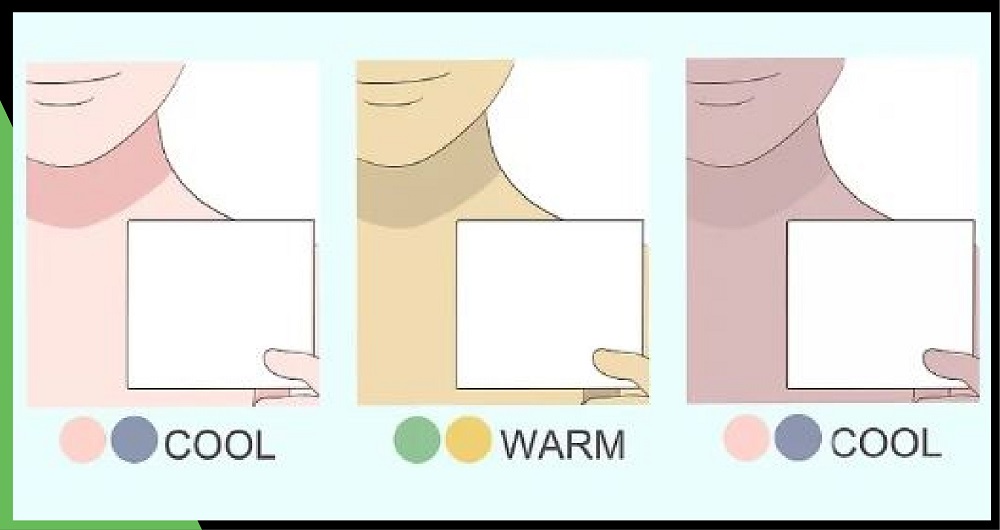 Your undertone provides sound knowledge about what looks best on you. However, your personal preferences and comfort matter over your color chart. It is essential to feel comfortable in your natural skin shade. At the end of the day, you look best in whatever shade you are comfortable in.