Once surrounded by a myriad of controversial questions, like
Why didn't Matthew Perry and Courtney cox get married in real-life?
How did Courtney Cox support Jennifer Aniston after her break up with Brad Pitt?
Did Matt Le Blanc date both Courtney Cox and Jennifer Aniston?
Why didn't Matthew Perry marry anyone else?
David Schwimmer wasn't friendly with any of his co-stars?
The cast of F.R.I.E.N.D.S remain real-life friends after 26 years of the show first got aired. Various intriguing stories are surrounding the Show and the Cast that added to the fame of the six superstars.


1. Matthew Perry and Courtney Cox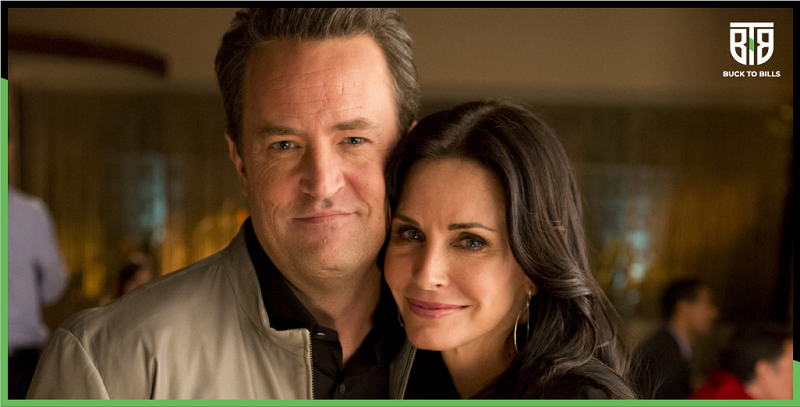 Monica and Chandler are millennial couple goals even to these days. They complimented each other, made for each other, and love each other more than one another. It's no wonder to doubt their real-life relationship status looking at the emotional bond they showcased and the chemistry they worked out on the show. Fans have always rushed to Google to know their relationship during and after the show.
Although they have never been connected as much as they have in the show, there is a rumor that they both had feelings for each other and that's the reason Perry had not married anyone despite dating many A list celebrities.
All rumors aside duo still meet once in a while. Last November, they met over lunch and Cox captioned their picture on Instagram captioning "Guess who I had lunch with today... I KNOW!! Could I BE any happier?"

2. Lisa Kudrow and Matt LeBlanc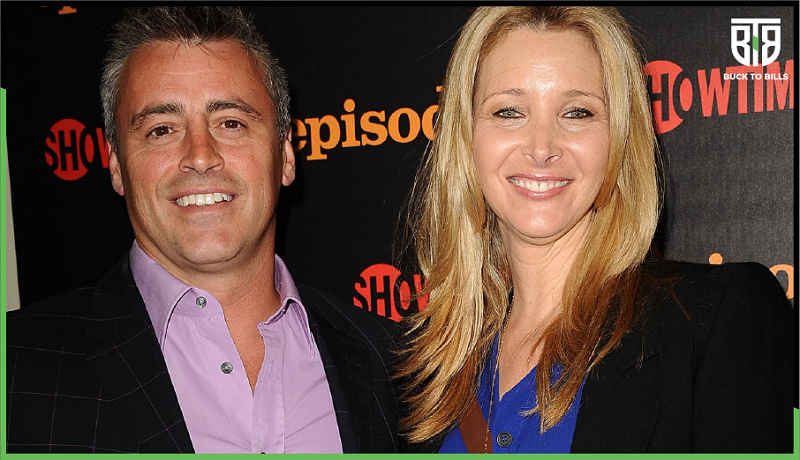 Amongst one of the favorite duos are Joey and Phoebe. The duo has many times acknowledged their emotional bond as friends and extended their support to each other on many interviews. Lisa Kudrow is an interview revealed that she has suffered from inferiority and Matt Le Blanc has always come to her rescue to boost her with a little supportive pep talk.

Lisa even revealed that Matt liked to tickle her to make her giggle on sets.

There were talks to end the characters of Lisa and Matt as a couple like the rest of the characters, in fact, they even pitched an idea about them being ended up together. Although the idea has for some time got attention from the cast themselves the plot did not actually go well with the directors and got off-board eventually after the idea was shrugged off by the directors of the show.


3. Jennifer Aniston, Brad Pitt, and Friends
The sitcom has hosted several celebrities over its decade-long run and Brad Pitt was the most noteworthy amongst them all as he was already a huge star. He made his appearance in F.R.I.E.N.D.S in 2001 and both Aniston and Pitt were both in happy one-year-old marriage. His appearance has received praises and criticisms equally for various reasons. Although his cameo has been memorable for some, it has also turned bitter after the couple broke up in 2005 after news circulated about Pitt and Angelina Jolie's alleged relationship.
Even now, Friends fans have a place for both of them as a couple in their hearts and pray for some miracle to happen to get them back together.
4. Jennifer Aniston almost turned down season 10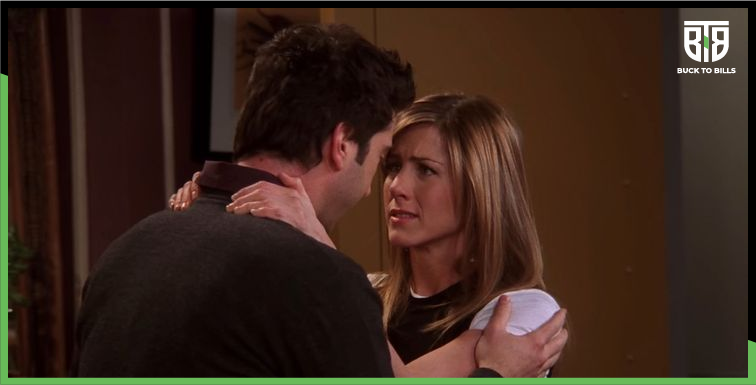 F.R.I.E.N.D.S hasn't aged since its first telecast. It is evident how the massive fan base has the cast earned just by looking at the views and craze of the show even 26 years down the line. Jennifer Aniston was privileged enough to have received a much-desired level of celebrity status that any star could ever wish for. This made her so busy, that she almost turned down the offer for the tenth season of FRIENDS. It is said that she returned only after the episodes were cut from 24 to 18.


5. Joey and Rachel-the controversial romance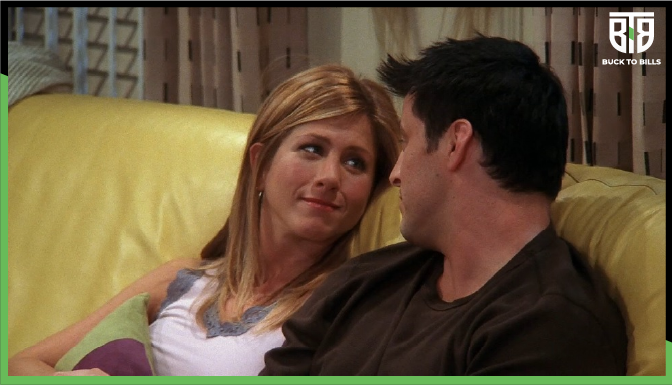 The sitcom is famous for several romances, besides comedy situations most of the time it is surrounded by. But there was particularly one story that the audience hated the most. At the end of the series, Joey and Rachel develop feelings for each other which didn't go down well with the fans and even the cast didn't like the storyline that they had to fight the writers to get it dropped.
Each character has become a household name and a celebrity, the show made them move on to careers in motion pictures and television. They were renowned for their closeness and the liveliness they brought to their characters. The finale was watched by 52 million-plus people.