Fast track to nine years, Daniel Radcliffe is still recognized as Harry Potter by most of his fans. But the unbreakable Kimmy Schmidt gave him a unique experience.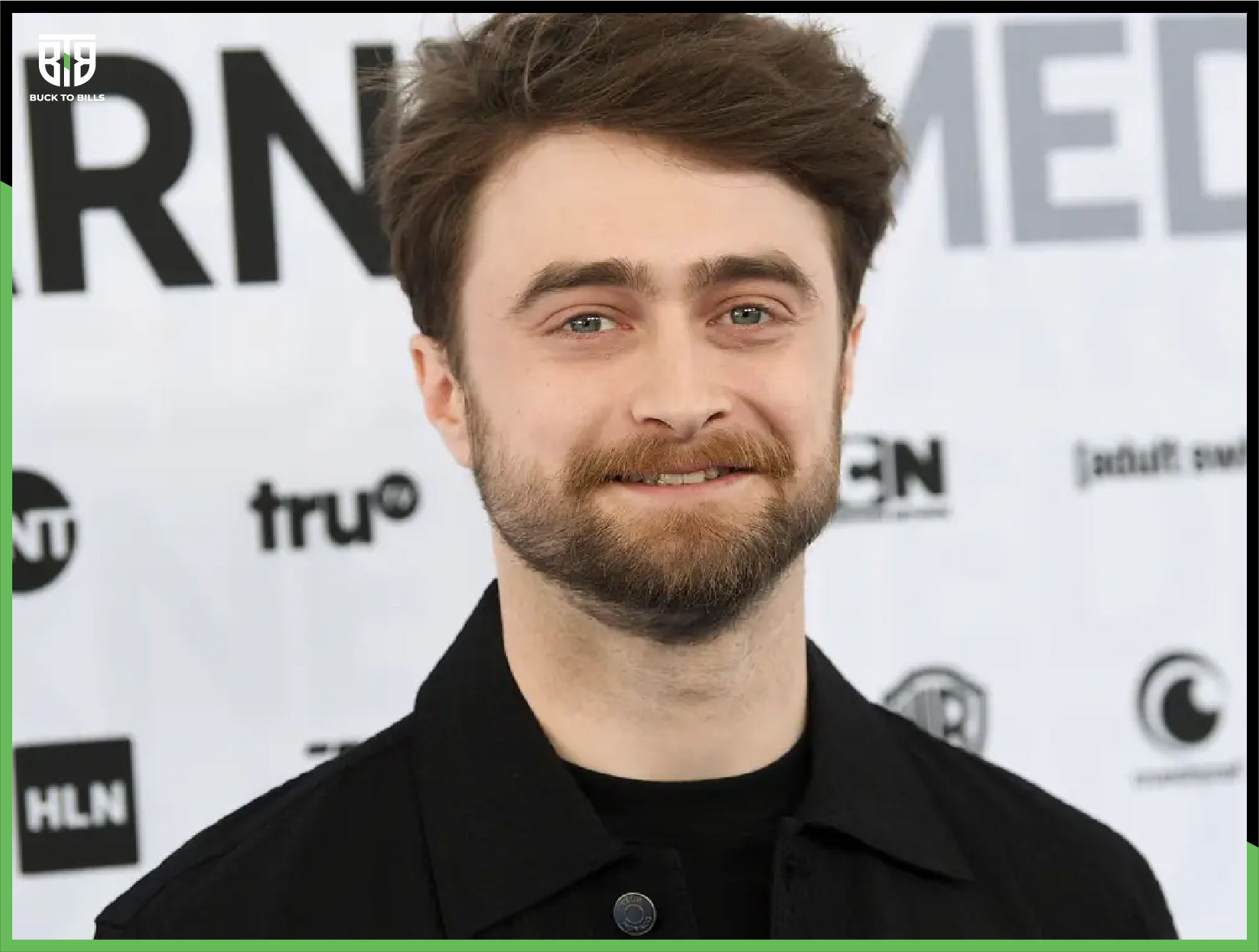 What is the unbreakable Kimmy Schmidt?
The Unbreakable Kimmy Schmidt is a Netflix interactive special that got released in May this year. The interactive has starred Daniel Radcliffe in its fourth season and gained the audience's attention more than it did earlier.
What is the story of Unbreakable Kimmy Schmidt?
The story starts with an Indiana woman, Kimmy, who decides to travel to a new city in pursuit of a new beginning. However, she meets with an ill-fate after all her money had been stolen from her and works as a nanny for a rich family. From then Kimmy's life takes unusual turns before ending up with Danielle Radcliffe in the fourth and final season of the show.
What is the reason for choosing Danielle for Frederick?
Tina Fey and Robert Carlock, the creators of the show, wanted to end the show by engaging Kimmy with a royal who had a weird childhood. "We thought of who else would have a very weird childhood and both a prince and, to be honest, Daniel" said Fey. It came exactly well says Fey again.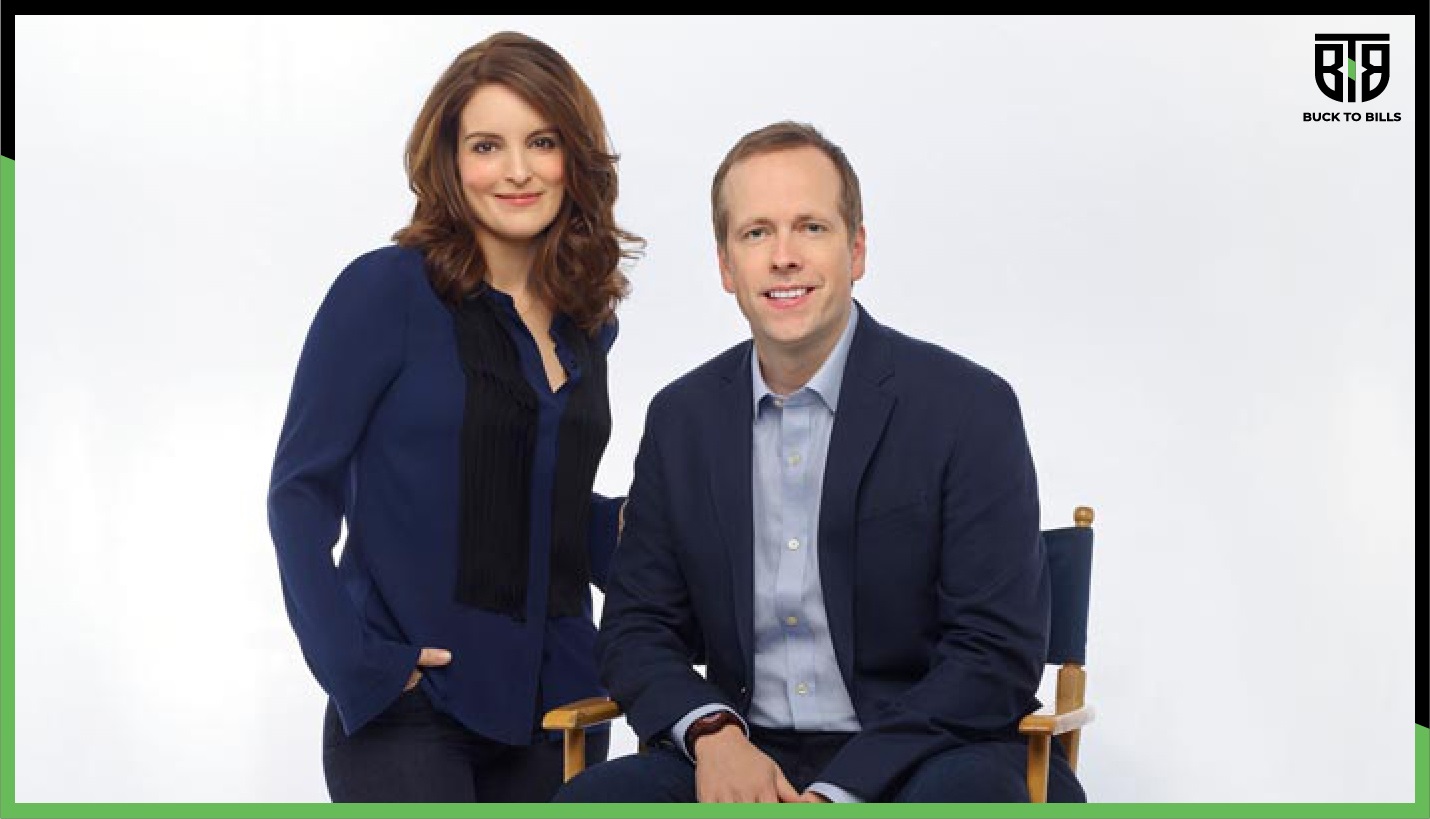 On Unbreakable Kimmy Schmidt, Frederickportrayed stereotypes about the monarchy. When asked if he has been afraid about offending the royal family, Radcliffe said that he was not afraid rather he felt excited as everyone has the assumption that he knew royalty. He went to the extent of saying that the English who love monarchy will acknowledge that the royal institution is crazy and the traditions are insane. He also said that the royals take jabs very well and hence he is not afraid.
If you observe a little closer most of the major characters from the show die at some or the other point in time. But Daniel stood unique from the list. When asked later about it, Carlock said even he realized it a little late. He also exclaimed that it's never too late, in an extension to the reply.
Carlockhimself has admitted later that a lot of fun stuff was cut from the show. He also said that Daniel bah-ing like a sheep was also cut. However, the creators and Daniel later explain that some things are to be prioritized when there are a lot of characters involved in a single scene, and picking one amongst them becomes a tough job.
Before ending her life and the show with a fairy-tale ending, Kimmy has to choose a person from the royal family and who had a peculiar upbringing who eventually happens to be Daniel, who plays Frederick, in the interactive special is the twelfth in the row to the royal throne of England.