Very few teenage love stories make it up till marriage. But when they do, the rest of their lives will be filled with love but nothing else. Mila Kunis and Ashton Kutcher are a part of one such story. The couple is now living their happily-ever-after life with their two lovely kids.
Come let's explore the timeline of events in their love life:
The couple was quite busy in their careers in Hollywood before meeting one another. At the time of "That 70s Show" in 1998, Mila was 14 and Ashton was 19. The producers wanted 18-year-olds for their story, but by the time Mila has auditioned they were pretty impressed with her and let her stay. Maybe destiny was working in their favor.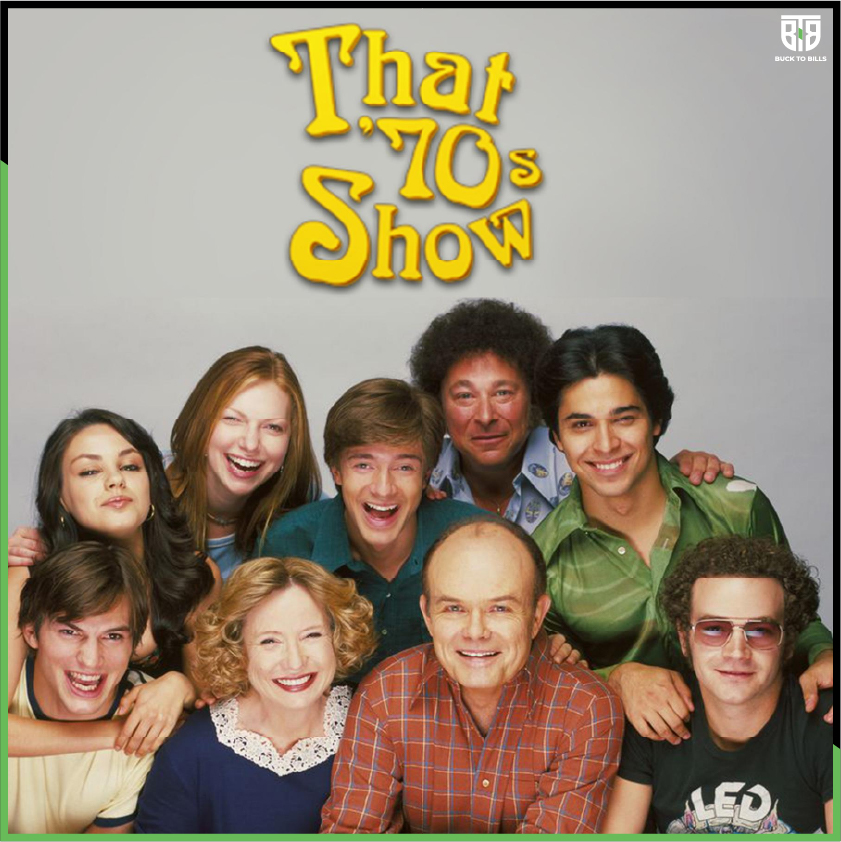 1. First kiss
The couple's first kiss has happened on-screen. Later on, Mila revealed that she had a secret crush on Ashton. While the couple had their age gap and had to work a bit harder to make the chemistry work on-screen, Ashton reveals that he had a big brother kind of influence on Mila.
2. Ashton married Demi Moore
Although Ashton's contract period has ended with the seventh season, the duo has become extremely close by then. Mila herself admitted the fact, in an interview with Elle that the couple kept in touch even after Ashton left the show. But the destiny has taken its quick turn when Ashton married Demi Moore in 2005.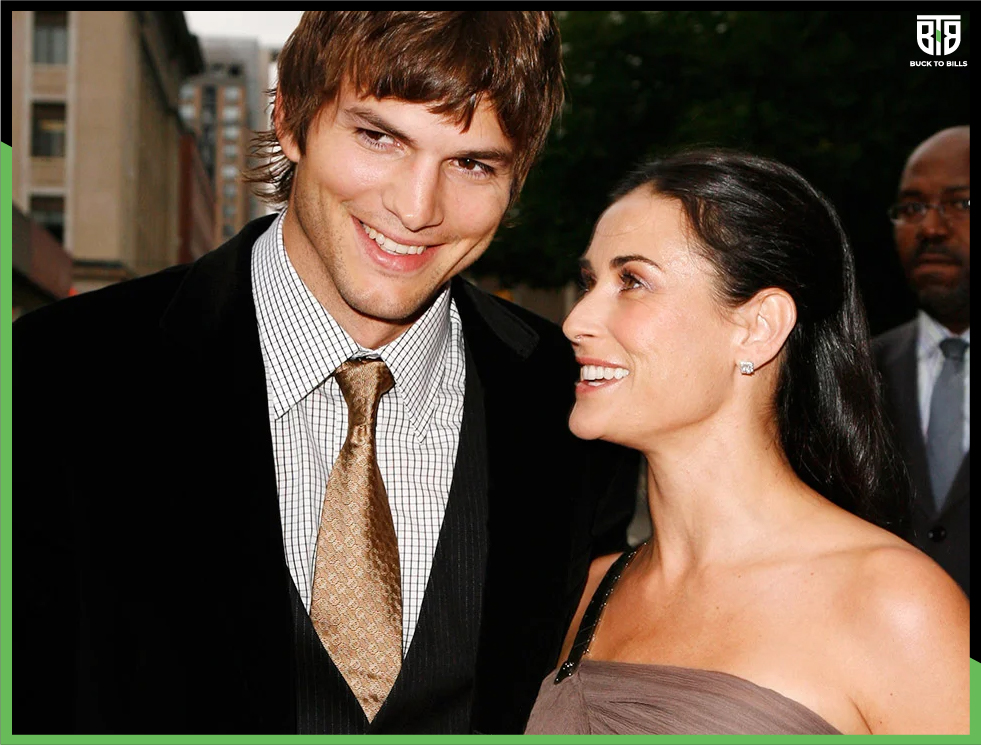 3. Mila in a relationship with Macauley Culkin
In the parallel world, Mila was in a secret relationship with Macauley Culkin. The relationship was sustained for nine long years from 2002 to 2011. But it has finally ended. Destiny's starting to play again maybe!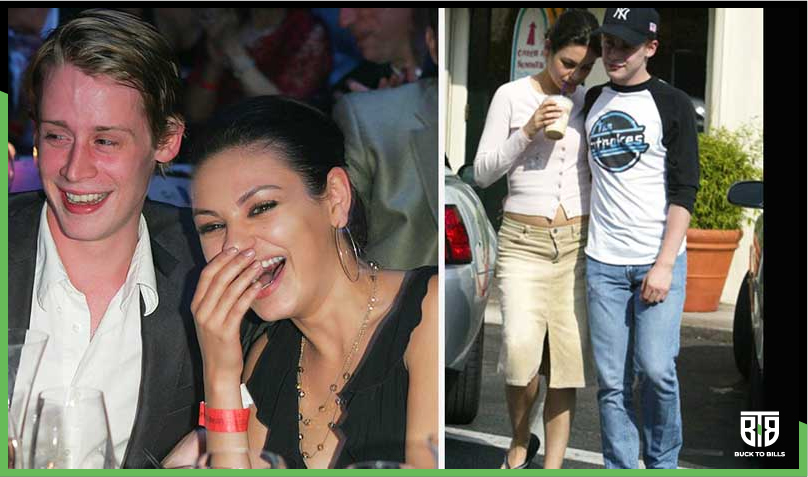 4. Mila and Ashton reunited
Marriages are not the ultimate ends of a relationship. Ashton has announced this through his Twitter handle in 2011 after Mila broke up with Culkin. The ex-couple got divorced in November 2011 while Mila has broken up with Culkin in September the same year.
Mila met her ex-crush after a long time in 2012 at 69th Golden Globe Awards. The separated hearts talked over hours until Ashton finally invites her to his house warming party. Things start to take a turn again!
Now, the real-life kiss fills their lives with forever magical moments. This fact was revealed by the couple themselves in an interview with Elle.
But their plans differed at that time. While Mila has no intention to end up the way things happened, Ashton was attempting to set Mila up with his friend.
One smile, one-touch, and one kiss can influence emotions and change lives forever. This indeed did happen to the happily married couple after their first off-screen kiss. The couple started hooking up regularly, according to Mila.
When people move in, it's no more a fun relationship and no more let's just hook up kind of relationship. Mila recalls the day Ashton asked her to move in with him to which she instantly replied yes.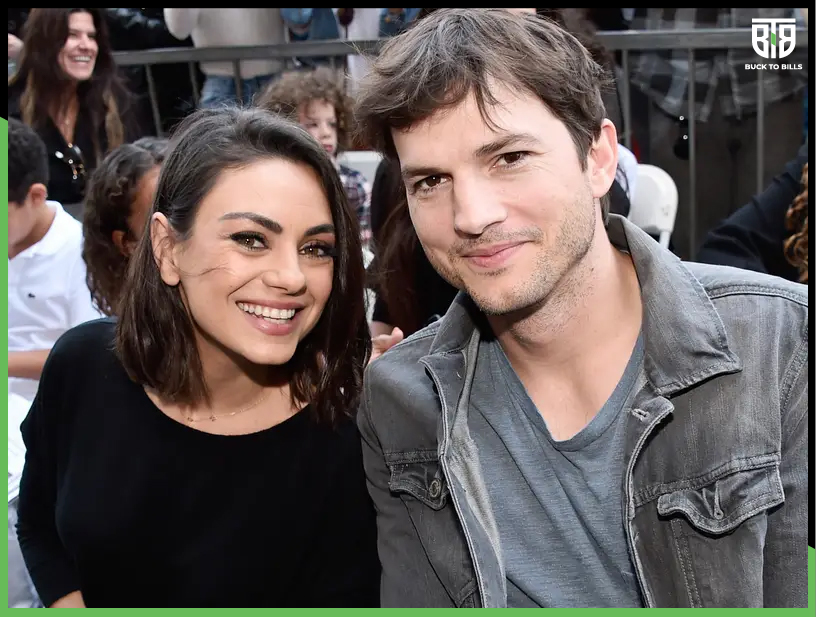 4. They got married
In 2013, Ashton and Demi got separated officially after they got divorced.
In the immediate next year, the couple got engaged to be married, according to the People.
In the same year, Mila gives birth to her first daughter, Isabella Kutcher. Ashton and Mila got married in 2015. She has given birth to her second daughter in the very next year.