Kunal Nayyar is most prominently known for his role as Raj Koothrapalli in The Big Bang Theory. But how many of you know his background, his birthplace, his bringing up, his academic career, and his acting career. Well, we are sure, being a fan it's quite an urge to know what our favorite stars are like and what they are up to. Come let's know Kunal Nayyar beyond Raj Koothrapalli.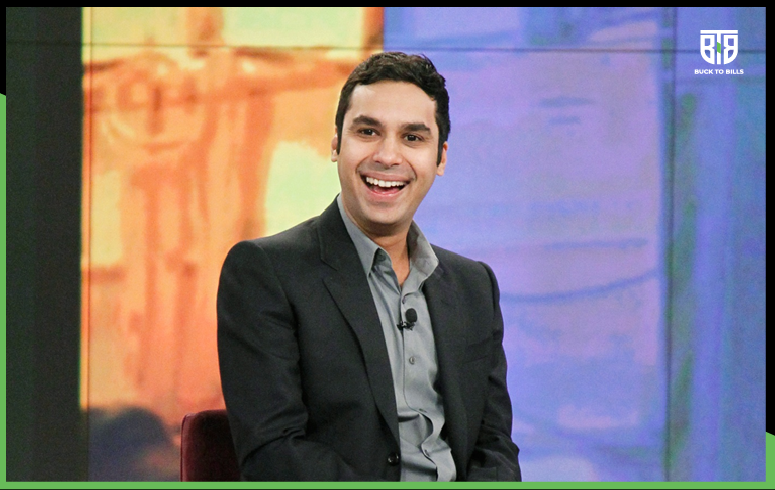 Kunal was born to an Indian family, who are immigrants in London, in Hounslow, West London. He returned to India when he was just 4 years old and stayed in New Delhi since then. He used to play Badminton for his school team, St Columba's school in New Delhi. He pursued a Bachelor of Business Administration in finance from the University of Portland, Oregon after he moved to the USA in 1999. His interest in acting arouse while he was still pursuing his bachelor's and started taking classes for acting while simultaneously appearing in his school plays. However, he made up his mind to establish himself as an actor only after participating in the American College Theatre Festival. He then went on to receive a Master of Fine Arts in acting from Temple University in Philadelphia, Pennsylvania.
After his graduation, he started with television ads and stage shows in London. He gained attention only after his role in the play Huck & Holden of Rajiv Joseph in 2006 in which he played an Indian exchange student who was anxious to explore American culture.
He again featured in a play, Cotton Candy, in 2006, premiered in New Delhi, which received a huge applaud for his acting skills.
He made his guest appearance, debut, on NCIS, in season 4, where he played an Iraqi terrorist, Youssef Zidan.
He auditioned for the role of the scientist in The Big Bang Theory about which he heard from his agent, for which he went on to play RajKoothrapali, an astrophysicist.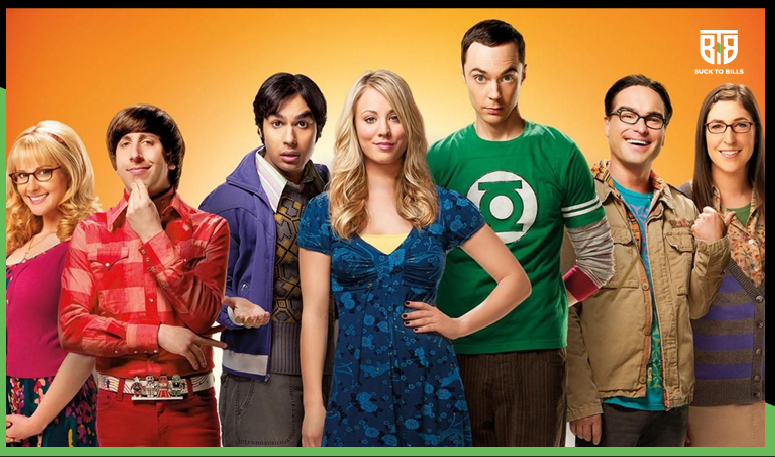 You can hear Nayyar in the voice of Gupta in Ice Age: Continental Drift. You can also hear in Guy Diamond in the animated movie Trolls, which got released in November 2016.
He also starred in a Bollywood film, Dr.Cabbie, produced by Salman Khan.
In 2015, Nayyar ventured into writing and published his debut book, Yes, My Accent is real! And some other things that I haven't told you, which majorly consists of his journey in his acting career.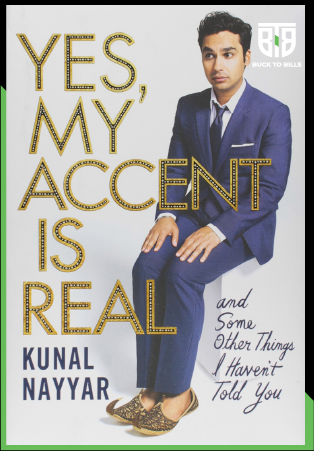 He tied the knot with a model and actress, Neha Kapur who was a Femina Miss India 2006.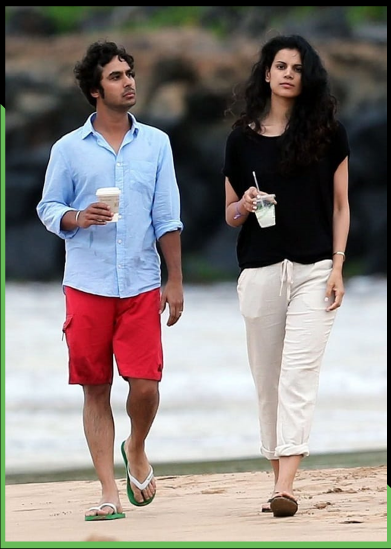 Recently he has played the role of a serial killer, Sandeep, on a Netflix series, Criminal: Uk, alongside the big stars of TV Shows in the US. The final episode of season 2 of this series got released recently in August has gained a lot of positive talks.

In 2015 and 2018, he was honored as he got listed by 'Forbes' magazine as the world's highest-paid television actors.
Presently he is residing in Los Angeles, while his parents live in New Delhi.