Have you ever wondered what the real name of your favorite actress Kat Dennings is? Katherine Victoria Litwack! Classy, right?
She was born in Bryn Mawr, Pennsylvania on June 13, 1986. Acting called her from a very young age as she made her first appearances in commercials. Although she has established herself right from 1994. What made her stand out was her role in Nick and Norah's Infinite Playlist. Then there is no turning back after landing herself in the role of Max Black on 2 Broke Girls. Her character was fond of her easy-going, funny, and relatable attitude.
First disapproval: making her way into the acting field wasn't a cakewalk for Kat Dennings. Her parents were not as thrilled as Kat was with the idea of becoming an actress. However, as she had made her name in the field she eventually approved and embraced her decision.
Dennings by explaining where she has gotten her artistic skills from shared that her father, although was a bio-chemist, wanted to be a painter and her mother was a poet.
Restrictions: Dennings was raised under strict parents. It turns out to be the least surprising that Denningswasn't allowed to watch TV as a child. However, she was allowed to watch old movies.

She went on to share that their parents have to get a new cable only to watch Denning's TV debut on "Sex and the City"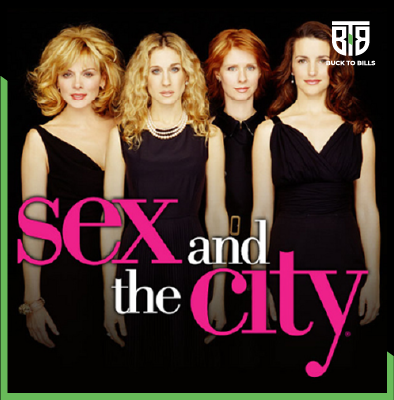 Despite being part of Hollywood, which is most prominent for its party culture, Dennings has chosen to stay distanced from alcoholism and drugs. But she went on to admit that she has the occasional drinking habit. She also admitted that her view on wine has changed ever since she went on a European trip.
Just a crush or something else?Dennings had been linked up with Josh Groban and Nick Zano in the past. But there was a time she ended up in news with Canadian rapper Drake. He even revealed it publicly through his twitter in 2011: "Kat Dennings I just woke up out of bed to let you know you were a dime on Conan tonight. XO,". He hinted about him in being love with Dennings in the same year in The Elle show and told that he would invite her to his Birthday party in Vegas.

Micheal Patrick King, who gave Dennings her debut on Sex and the City, revealed in an interview that the character in 2 Broke Girls is specifically molded for her. He also said that she is the only one for the role and hence a molded role for Dennings.
Natalie Portman and Dennings are BFF. They first met on the set of her friend's music video and that's where Dennings met the Oscar-winner. When they met for the second time in 2011 on the set of Thor they felt the ultimate bond of BFFs. Denning says that she and Natalie never stop talking which shows the bond between the two beautiful girls.