Lights brighten up the ambiance. But once they outlive their life, they go into the trashcan right away. Don't be so hurried. There are plenty of creative and fun ways to upcycle the old bulbs and brighten up your space in a unique way.
Air Plant Terrarium:
Air Plant Terrariums are great outdoor decorations. To do one for your home, follow this step-by-step process:
STEP 1: Drill a hole into the bulb carefully and smoothen the edges.
STEP 2: Remove the filaments inside the bulb and clean it with a fresh cloth and put it aside to dry.
STEP 3: Distribute the moss inside the bulb with the help of tweezers.
STEP 4: Place your plant inside the bulb and spread rocks and pebbles around the plant.
STEP 5 (optional): If you would like to keep them hanging, tie a thread to the screw-in mount.
Voila! Your cute terrarium is ready. For a longer shelf-life of your terrarium, sprinkle the plants with water every 10 days.

Hot Air Balloons
Balloons are the favorite play items of kids. Fill your kids' room with hot balloons made with light bulbs to surprise your kids.
STEP 1: Before anything else, make up your mind regarding the design of your hot balloon.
STEP 2: Take a piece of fabric and wrap the bulb with the fabric in a neat manner.
STEP 3: Make any add-ons if you wish to or paint if it looks plain.
STEP 4: Now make a tiny hole into the bulb to hang it to your ceilings or anywhere you want.
Make a couple more hot balloons in the same manner and add character to your room.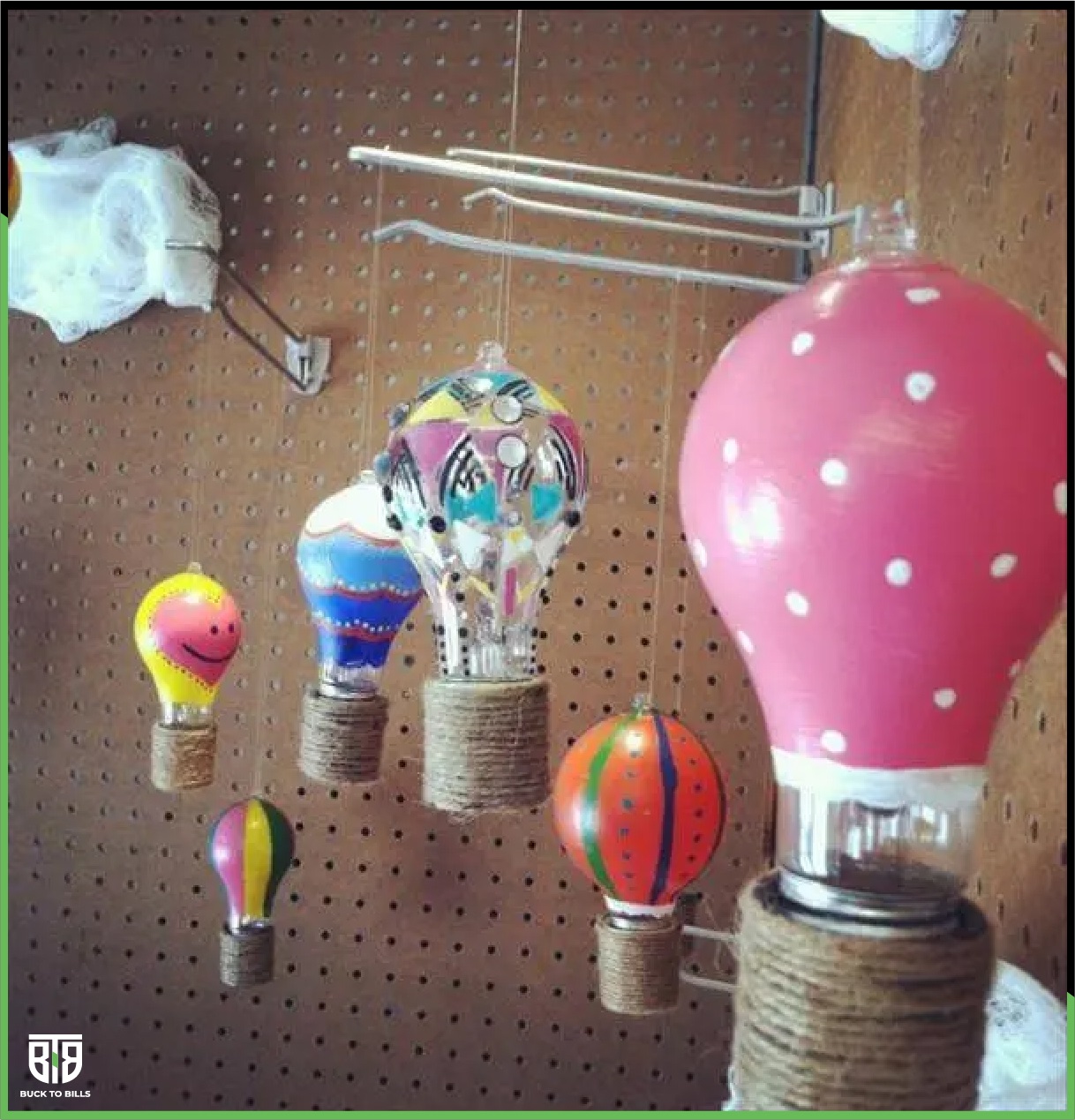 Oil Lamp
Instead of using boring candles, you can use light bulbs to add a creative touch to your home.
STEP 1: Drill a small hole through the screw-in mount of the bulb.
STEP 2: Paint the screw-in mount with dark color.
STEP 3 (optional): Paint colors or designs to make it look even more attractive.
STEP 4: Pour oil into the bulb through the small hole which you've made earlier.
STEP 5: Make a wick from a ball of cotton and dip it into the oil.
There you go, your unique oil lamp is ready to use.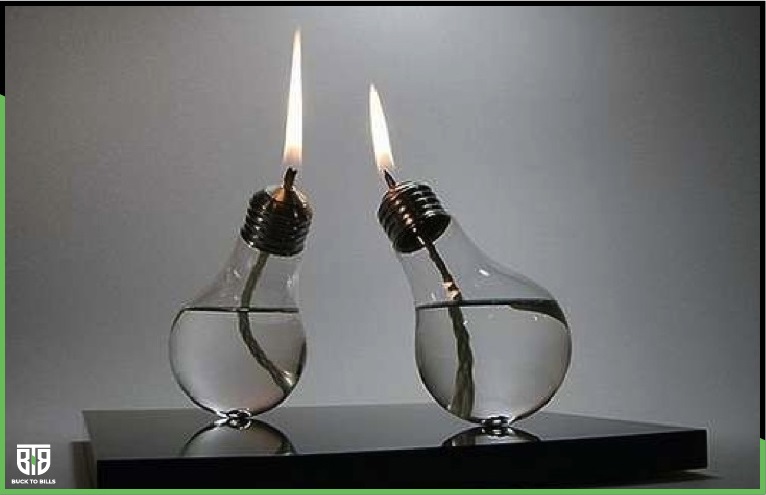 Spice containers:
You can use the old bulbs as containers to store spices in your kitchen. Without much cost, you can make a lot of them.
STEP 1: Break open the screw-in mount of the bulb
STEP 2: Clean the bulb and let it dry for a few minutes.
STEP 3: Buy a rubber cork that fits into the mouth of the cork perfectly with any gaps. If you don't find one, you can take rubber and cut it in the shape and size with proper measurements. The choice is yours.
Now you can start using these containers for your kitchen which are economical, unique, and add a lot of artsy value to your kitchen.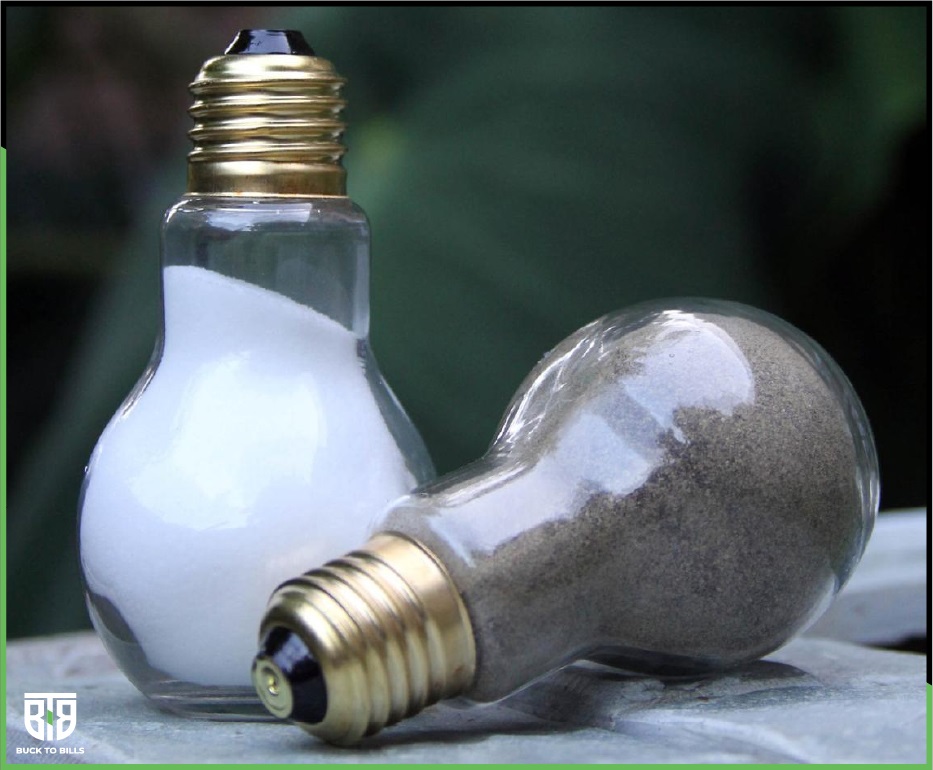 These are just a few ways of using your old bulbs and the chances are as endless as your thoughts and ideas can reach.
Disclaimer:- These are the general suggestion. Please perform all the task under the supervision of an expert