Cosy denim and fashionable t-shirts are the signature outfits of this era's youth. You discover thousands of new models and designs each day yet the outfit never runs out of fashion. Have you ever wondered how this is possible? A single Tee goes through various stages before getting wet in the riot of colours, and the design that speaks to you. Today let us learn a bit about the process of how your daily wear T-shirts are brought to life.
If you are interested in fashion but confused about where to start, this article might shed some light on the equipment required to start a T-shirt printing business with minimal equipment. There is no one single process though, but many. I am naming a few for you here today: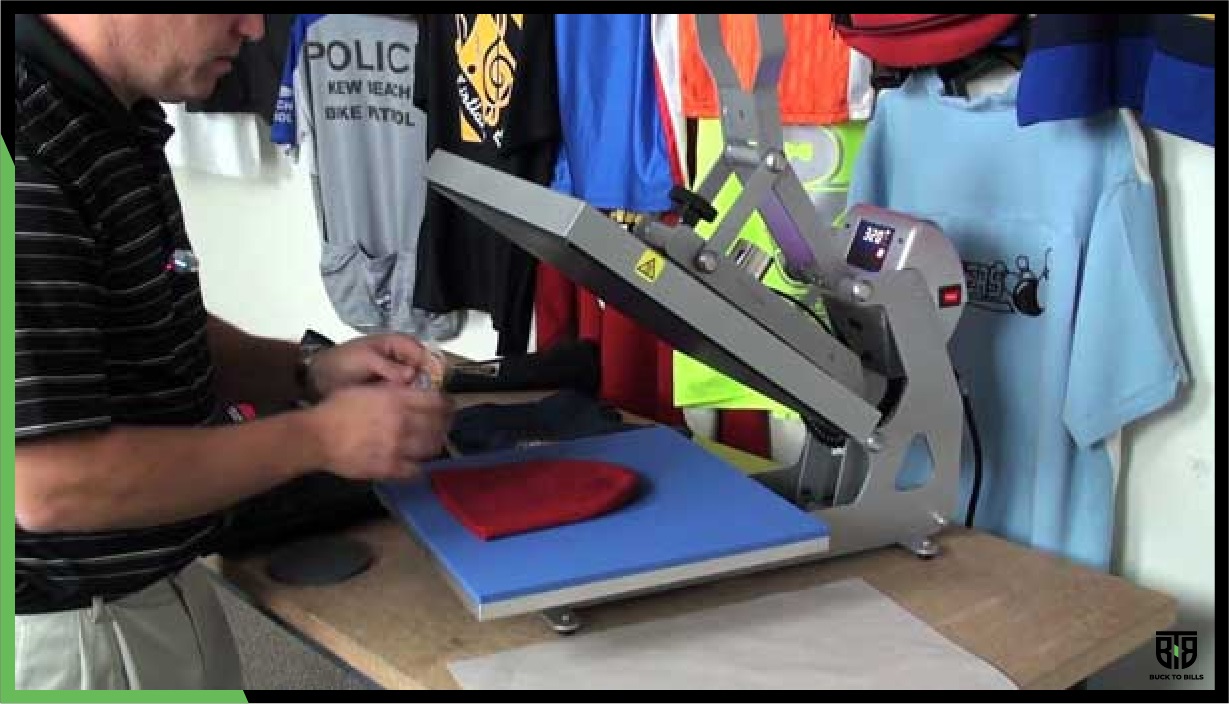 Screen printing:
This most widely used and known printing process adds character to your plain t-shirts that lasts longer than usual. This method uses minimal equipment to keep the fabric of the shirt intact.

Process:
This process uses mesh screens to paint the shirts. Mesh screens are made up of finely woven fabric stretched over a wooden or metal frame. The colors are painted over the fabric with the help of these mesh screens. Each mesh screen allows only one color. So, the process is economical for less number of colors. It also suits best for large number of printings with less number of colors. However, with more number of colors the equipment involved also increases to increase the overall cost of manufacturing.

Inkjet/ Laser Iron-on transfer:
This method is as widely used as Screen printing. If you love experimenting with clothes, Inkjet printing provides you with the opportunity to turn clothes into customized art.

Process:
The design that goes onto the fabric is first designed on the computer. The final design is printed onto the inkjet or laser heat transfer paper. Remember, the heat transfer paper must be the same as your printer. If the printer is Inkjet, the heat transfer must be inkjet and the same rule applies to Laser. Once the design is perfectly printed on the paper, place the paper on the fabric on which you want the print without any folds with the design side facing the fabric. Apply heat with an iron. The amount of heat and pressure helps in transferring the design on paper to the fabric. This method is more suitable for white and other light colour fabrics. However, this idea doesn't turn out to be a great one for dark colours.

Direct to Garment printing:
Although this is a great and simplest method to turn shirts into masterpieces of art, as it allows 'n' number of colours on the fabric with great precision and accuracy, it is not considered as effective as screen printing or inkjet printing. The print gets faded away after numerous washes.

Process:
The only equipment that is needed to customize T-shirts in this method is a DTG machine. These machines are mainly used for cotton blended fabrics. The DTG machine makes the printing process easier on T-shirts with a great degree of precision even with 100+ colours.

CAD cut Vinyls:
Although a sophisticated process, it is not recommendable for printing a large number of colours or big designs. It is a cost-effective process as long as the designs are simple and less in the quantity of colours. Each design has to be cut one by one which makes it a time-consuming and expensive process with increased design quantity and size.

Process:
The different patterns and designs available along with Vinyl sheets are transferred on to the fabrics by placing the sheets on the fabric and heating them. Cut the amount of sheet that is needed for your design before transferring it onto the fabric. There are various vinyl sheets available with different patterns and designs. Similarly, flock vinyl is applied to t-shirts with the help of industrial heat. Flock vinyl is also called 3D textured vinyl.

Plastisol heat transfers:
This method is going to be your favourite as it gives a very soft finish to your fabric designs and fetches you more customers. It is also called Indirect screen printing.

Process:
It uses high-quality heat transfer paper to screen print the design and to transfer it onto the fabric. However, you may need to make a one-time investment in a good heat press machine to start customizing the t-shirts.

Dye Sublimation printing: This method works fine on light-coloured polyester T-shirts but is not suitable for cotton fabrics. It even works with 50% polyester blended fabric but with varying degrees of success.

Process:
The dye is turned into vapour and is absorbed into the fabric by applying heat. This process gives a soft finish to the designs.

Discharge printing:
This method is a bit different from the ones discussed above. It works fine on 100% cotton fabrics and with varying degrees of success rates on other fabrics.

Process:
It is unconventional as it doesn't print any design onto the fabric rather removes the shirt's dye by bleaching it with the help of discharge ink. Hence, It leaves an imprint on the surface giving it a unique vintage look. However, the process can be exhaustive as it is not as easy as the ones explained above and can be relatively costly.

Belt printing: This method produces some of the most beautiful t-shirts. But it is not as widely used as the other methods as the machinery involved is quite expensive.

Process:
This is similar to the screen printing process that can print the front and back of the shirt at a time.

Stencil printing:
Although a labour-intensive method, it can be used unhesitatingly for your DIY fashion purposes as it is the easiest process for small-scale printing needs.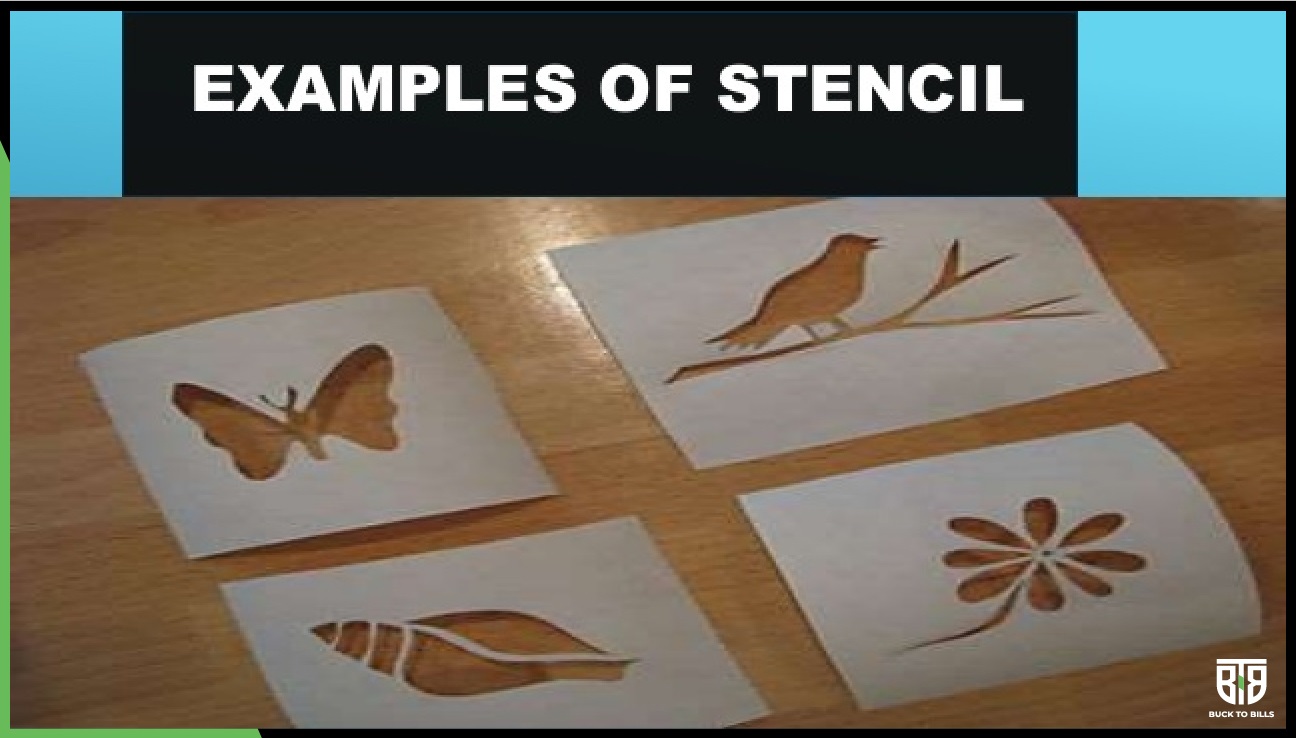 The processes described above work great at some level or the other. If you're venturing out on starting a T-shirt printing business, knowing the technology involved in the field gives a lot of range and flexibility. The above processes can be employed even at community levels to start a small-scale business like a boutique in your street. And with the advantage of this knowledge, you can print on any fabric to create customized clothes, socks, ties, purses, handkerchiefs and many more to attract customers.